(715) 544-2482
Lakeland FL,
ABC Angel Care llc is Devoted to provide the best quality care for you and your loved ones.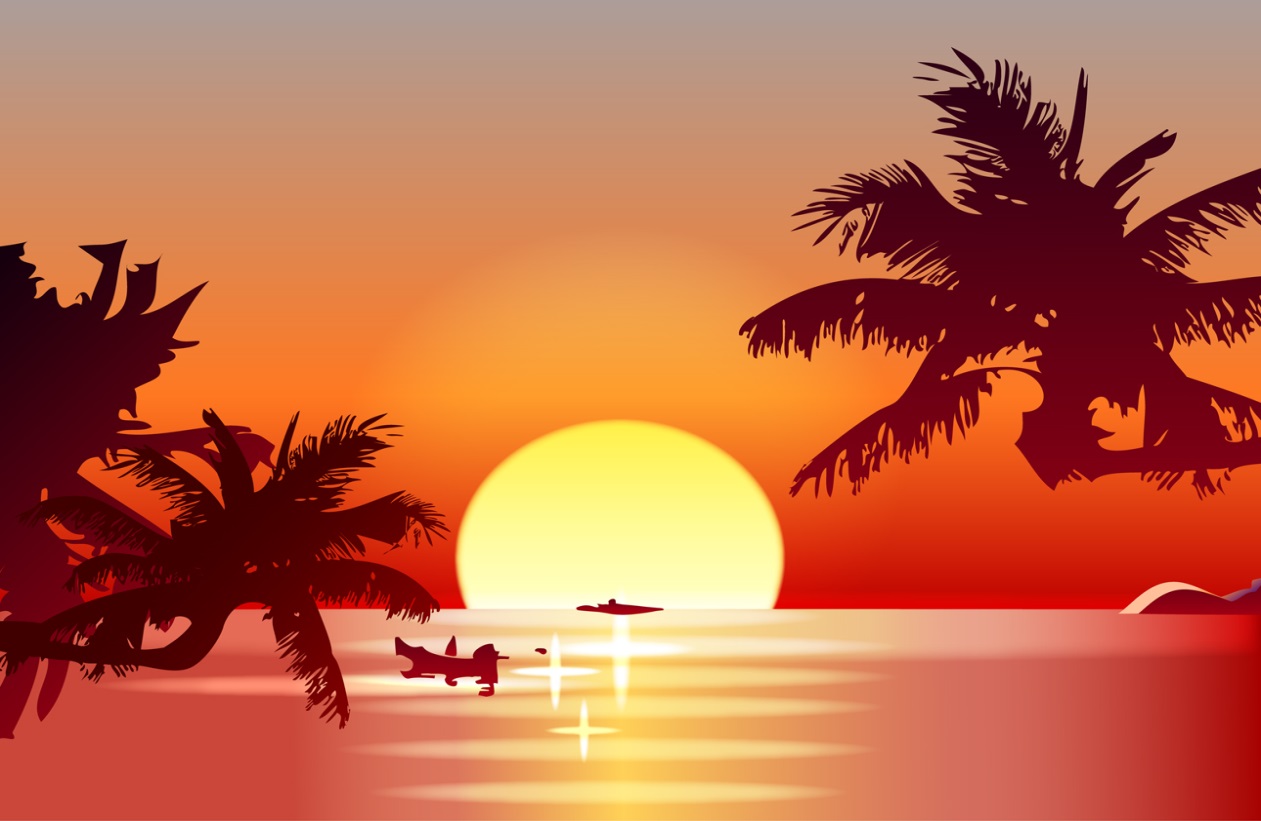 My mission Mission for ABC Angel Care LLC is a group home and Home Health care company started by a mom with a child with special needs. Driven by the desire to best suit families with a higher level of therapeutic and medical need for their special loved one. Not accepting the high volume nursing homes in the area with high patient to staff ratio as a feasible option for care, ABC Angel Care LLC was started. This company, in all its ventures, will strive for compassionate, dedicated, and individualized care for all who are entrusted to our care. Our focus will be on the best possible quality of life in a safe, all-accepting and loving environment. We will ensure our patrons grow in mind, body, and spirit. Incorporating therapy, music, art, physical activity, and nutrition. ABC Angel Care LLC is governed and grounded to ensure that all aspects of life are happy and fruitful to the best of our ability.  .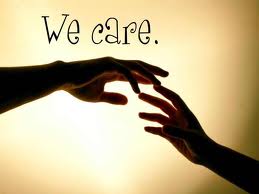 ABC Angel Care llc also wants parents to interact effectively and positively with us to help their respective child or family member. We attempt to maximize interactions between personnel, consumers and their parents by arranging meetings, and training opportunities.  Specific instruction and treatment will be based on the principles and strategies derived from behavior analytic research and philosophy.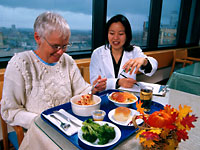 One of ABC Angel Care llc most important goals is to create an environment in which each consumer receives necessary assistance and encouragement. Also while maintaining safety standards and practices that reassure parents (or other family members) that ABC Angel Care llc is the best possible environment for each of the consumers.
The Owner/ Manager oversees services daily to ensure that all of the consumers we serve are properly cared for. We are here to help you.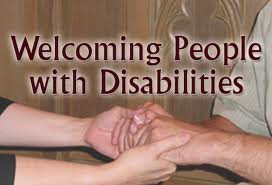 Services We Provide
Nursing
Personal Supports
Respite
Residential Habilitation
Areas Served
Waivers Served
Home & Community Based Services Waiver
APD's iBudget Florida Program
We also except private pay
Medicaid
Contact Information
Katie Norein
ABC Angel Care llc
Phone Number: (715) 544-2482
829 Mikasuki Dr. Lakeland FL, 33813
Email: abcangelcarellc@gmail.com