Pembroke Pines, FL
(786) 306-1477
A Loving Heart Group Homes
A Loving Heart has six beautiful group homes in Pembroke Pines and Hollywood. Our homes are clean, spacious pool homes with caring bilingual staff that assist our clients in achieving their maximum potential in a safe family environment. Accepting children and adults with intellectual disabilities. Private rooms available, references upon request.
New Opening: A Loving Heart #6 is a beautiful group home for intellectually disabled individuals located in the Pembroke Lakes community in Pembroke Pines. The home is a large 4 bedroom (2 private, 2 semi-private bedrooms) / 2 bathroom. This home has many upgrades and modern luxuries our clients can enjoy. We are centrally located within a short distance to: Pembroke Lakes Mall, AMC Pembroke Lakes Movie Theater, CB Smith Park, Libraries, Retail Stores, Restaurants, etc. At A Loving Heart, we offer our individuals compassionate care in a clean and loving environment. We respect our clients and offer them the training and assistance needed to live more independent lives. We provide room & board, residential habilitation, and companion services. We accept Medicaid Waiver. References are always available from our satisfied clients and their families.

Please take the Virtual Tour of one of our group homes.

Below are a few photos of our A Loving Heart #6.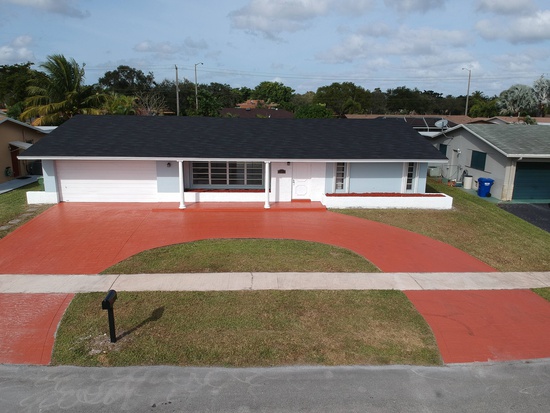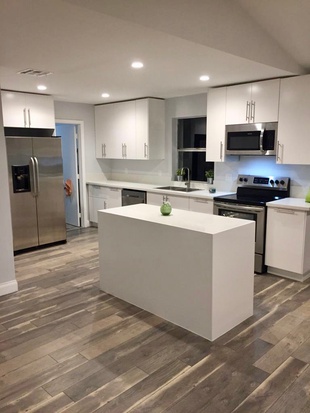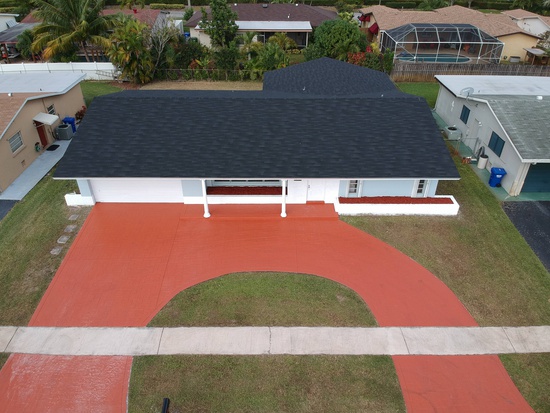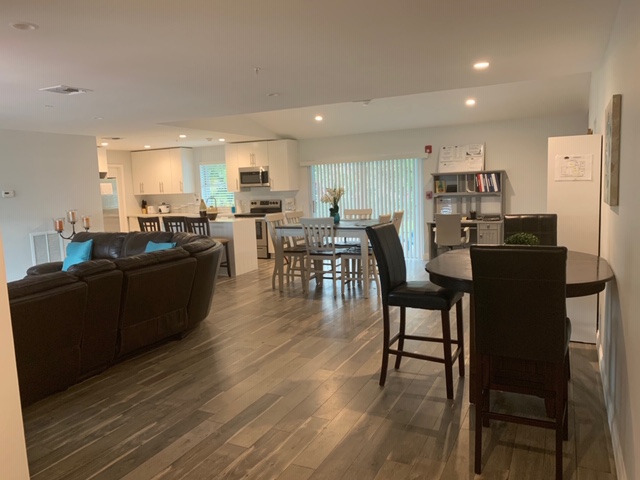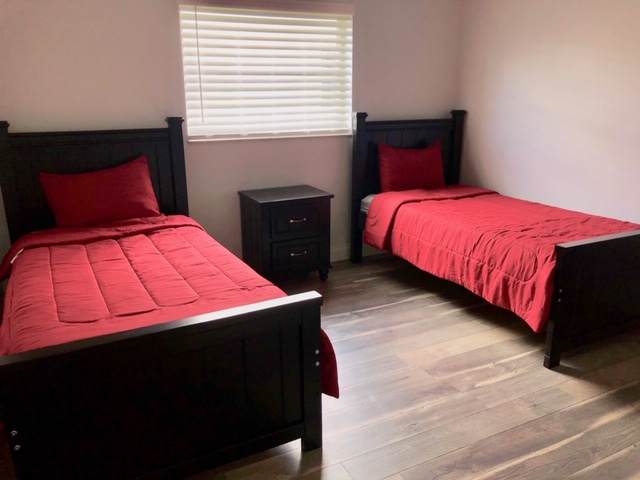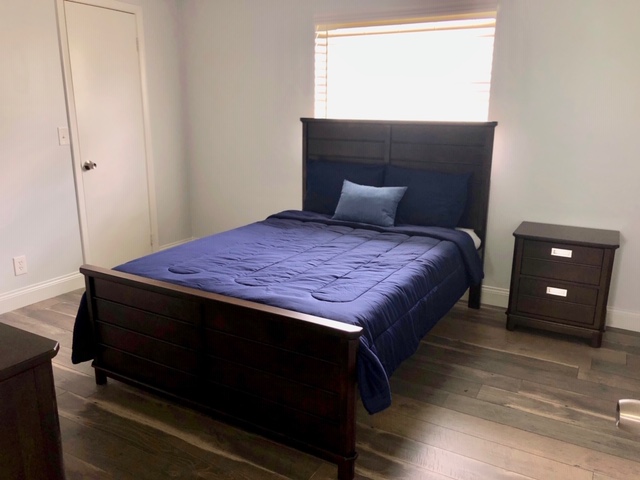 Services We Provide
Residential Habilitation
Companion
Areas Served
Waivers Served
Home & Community Based Services Waiver
APD's iBudget Florida Program
Contact Information
Home #1 is at 2350 NW 83rd Ave. Pembroke Pines, FL. 33024
Home #2 is at 1740 NW 86th Ave. Pembroke Pines, FL. 33024
Home #3 is at 16497 NW 15 Street Pembroke pines, FL. 33028
Home #4 is at 1801 NW 118th Ave Pembroke Pines, FL. 33026
Home #5 is at 8 Miami Gardens Road Hollywood, FL. 33023
Home #6 is at 11911 NW. 23 St. Pembroke Pines, FL 33026
Jose Cordero & Odalys Cordero - Directors
Cell Phone Number: 786-306-1477
Cell Phone Number: 786-229-5619
Fax Number: 954-990-8044

Email Address: Alovingheart123@gmail.com