Covering all of Florida
305-256-1653
Now offering ABA services in
Miami-Dade & Broward County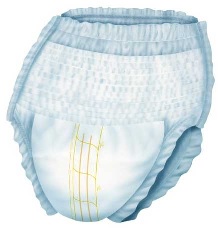 We are happy to let you know that Advance Care Medical Supply Inc is here to help you and your clients. We take pride in making sure your clients get the best incontinence supplies. Our full range of incontinence products protect you when you need it most and give you the peace of mind to live your life to the fullest. We are proud to have built a reputation for providing quality Incontinence Supplies products and services. We are totally committed to delivering the high level of quality care you desire and expect from us.

Incontinence Supplies - Diapers, Underwear & Pads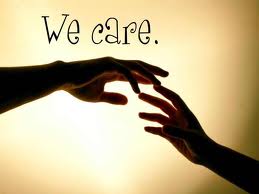 At Advanced Care Medical Supply Inc, all of our youth and adult diapers, protective undergarments, incontinence pads and absorbent underwear protect and fit better than most brands found in the retail stores. So, if you're not satisfied with your current products or are looking into adult diaper products for the first time, then you've come to the right place.
If selecting the right style and size product seems overwhelming, then please feel free to contact our care experts for recommendations. We will patiently assist in determining the mobility, size and absorbency requirements of the user and can even send out samples of most items, if helpful.
After you've selected the proper absorbent undergarment or pad, please take a moment to learn about the many items which can improve the quality of life of the user and/or caregiver including: Booster Pads, Large-Sized Wipes, Bed Pads (we call them Underpads), Disposal Bags, Diaper Covers, Swim Diapers, Gloves and Skin Care products. We are here to help make you feel good and live happy.
Applied Behavior Analysis (ABA) Services for Children & Families.
Advanced Care Medical Supplies, Inc. is now offering behavior analysis services to Miami Dade & Broward County. Advanced Care is very capable of giving your loved ones the quality care they deserve. We understand that the progress of our clients is our main priority. Advanced Care offers children under 21 years of age applied behavior analysis services that focus on the use of behavioral skill development. We provide services in various environments like homes and communities.
Areas Served
Waivers Served
Home & Community Based Services Waiver
APD's iBudget Florida Program
APD's CDC+ Program
We also except private pay
Contact Information
Office Phone Number: (305) 256-1653
Cell Phone Number: (786) 260-7459
Email: advmedsupplies@hotmail.com
Advanced Care Medical Supply, Inc.
12975 SW 132nd Court
Miami Florida, 33186
__________________________________________________