Riverview, Florida
(813) 857-5223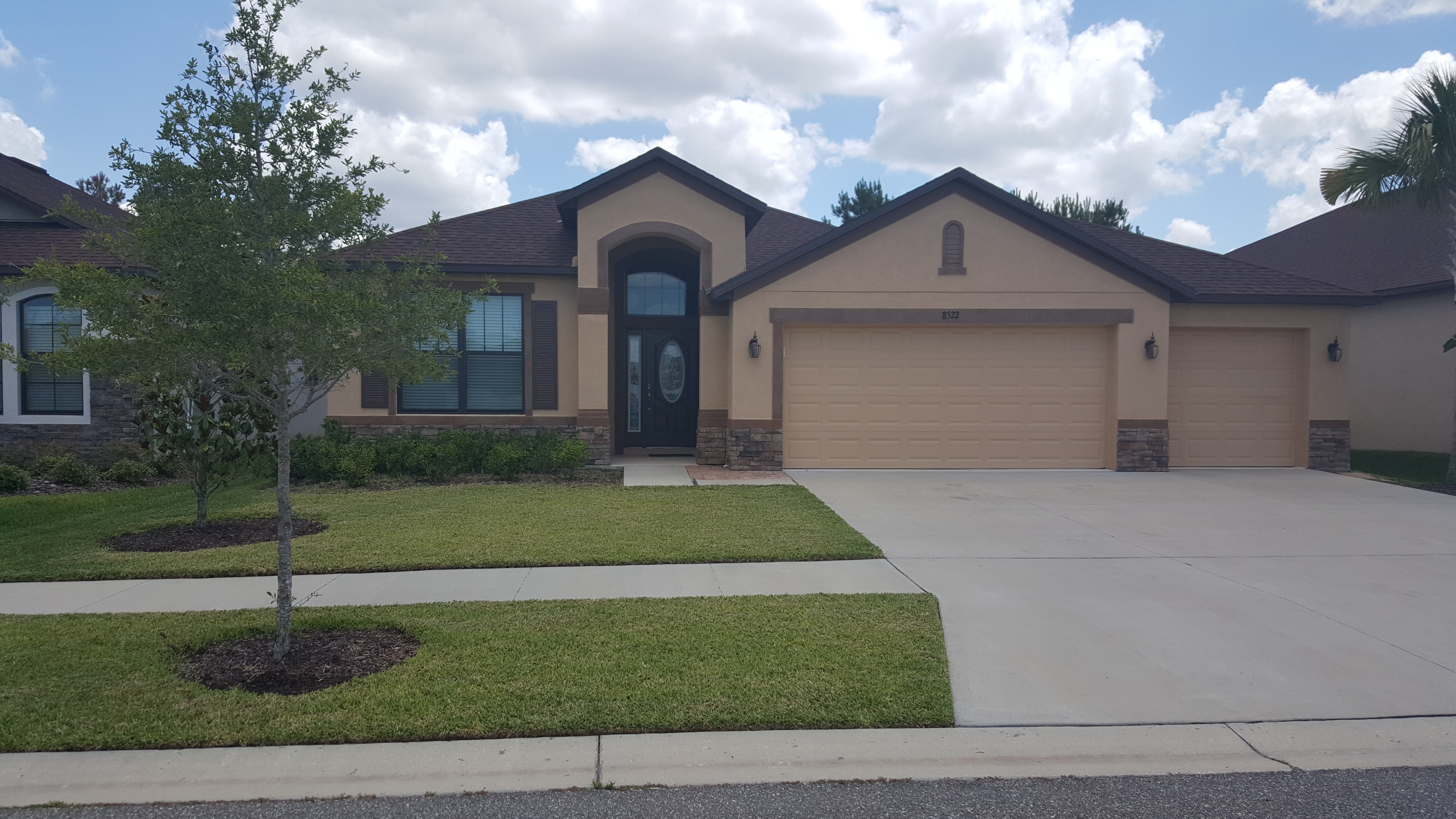 I would like to introduce to you Cambria's Residential Service, INC. My Group Home has a capacity of five and offers state of the art up to date home features for the fact it was built in year of 2013. This home is conveniently set up with three private rooms and one large shared room in a gated community.  This home offers a great location in the North West Riverview Area with easy access to I-75, I-4, US41, US301 and Selmon Expressway.
Cambria's Residential Services Inc. is a medical home that will offer RN, LPN, CNA services to the Consumers that it serves .Currently Cambria's Residential Services, Inc. is approved under I budget provider services for Life Skills Development 1, Life Skills Development 2, Residential Habilitation Standard, Residential Habilitation (behavior focus), Supported Living Coaching, Private Duty Nursing, Residential Nursing, Skilled Nursing, Skilled Respite.  
Live in Nurses will offer services 24 hours per day, 7 days per week for ages under 18 years old, and ages over 18 years old.  Please feel free to contact me David Cambria at 813-857-5223.
At CRS Living we believe that in order to provide the highest quality of home care, we must treat people like our very own family.
We select staff who have sincere desires to care and help others, and who have strong backgrounds in providing reliable, loving care. We further train our nurses and aides to see people as more than just medical situations: our clients become our first priority, as important as our own family members.
Our Vision
We visualize integrated communities motivated by the greatest sense of respect for human beings, a place where we could render to the people with disabilities the highest standards of services available. It is also our best interest to succeed and advance with dignity through the path of live. Being equal as a premise, in essence because we derive from the same divine nature, is that we put in God's hands this altruist mission that has as a main fundament the social interest of our communities. Residential HABILATION STANDARD AND (LIVE IN)
Services We Provide
Life Skills 1 - Companion
Life Skills 2 / Supported Employment
Nursing
Personal Supports
Private duty Nursing
Residential Habilitation Standard and (Live in.)
Residential Nursing
Respite
Respite ( Under 21 )
Skilled Respite
Skilled Nursing
Supported Living
HOME HEALTH SERVICES AVAILABLE
REGISTERED NURSING SERVICES IN HOME AVAILABE AS AN INDEPENDENT HOME HEALTH REGISTERED NURSE.
Areas Served
APD District 7- De Soto, Hillsborough, Manatee, Pasco, Pinellas, and Sarasota counties

Waivers Served
Home & Community Based Services Waiver
Agency for Persons with Disabilities iBudget Florida program
Personal Care services through the Medicaid State Plan for ages under 21
Private Pay
Contact Information
Cambria's Residential Services. Corp
Doing business as " CRS Living "
Office Phone Number: (813) 741-1801
Cell Number (813) 857-5223
Email: CRSliving@aol.com
CRS Living
White Poplar Drive,
Riverview, Florida 33578