Jacksonville, Florida
(904) 379-0067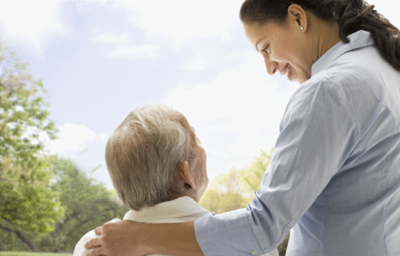 Care Options Support Services provides services to individuals with developmental disabilities.
We provide Residential Habilitation Services (Group Home) and Respite Care and many other services to persons with disabilities.
Our home is located in beautiful Jacksonville, Florida. We welcome you to schedule a visit to see all we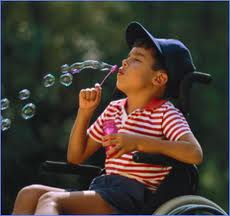 have to offer!
With many years of experience, Care Options Support Services provides quality care, ensuring services that promote education, new experiences, and exposure. All staff meets and/or exceeds state requirements including passing of background screening, required experience, education, and reference checks.
Services We Provide
Adult Day Training
Behavior Assistant
Life Skills 1 Companion
Residential Habilitation
Respite Care
Supported Employment
Supported Living
Transportation
Areas Served
District 4- North East Region
Waivers Served
iBudget Florida
Home & Community Based Services Waiver
Private Pay
Contact Information
Stephanie Cobb
Office Phone Number: (904) 504-5032
cobbo32@comcast.net
Care Options Support Services llc
7242 Merrill Road
Jaxsonville, FL 32277
PROVIDER NUMBER: 690427196