Tampa, Florida
(813) 771-7704 & (727) 304-4961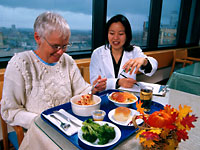 OUR MISSION
Daily Life Support Services will enhance and support individuals living qualities above their normal mental and physical expectations while promoting a person direct service delivery system; To stay involved in the community as well as providing the choice through activities and educating through daily life in the community while complying with all regulations, Core Assurances and the Handbook of Services Delivery.
Vision
To be known and valued for providing the highest standard of a Wavier Provider.
To be the provider of choice
To be a financially achievable Agency supportive servant
Values
Daily Life Support Services mission and vision will be achieved through the application of our core values, that includes:
To keep individual's health, safety and well-being central in the design and delivery of services;
To treat and interact with individuals with respect, dignity, compassion, confidential of individual's information;
To show respect for all cultures, religions, ethnicities, sexual orientation, age, gender and disabilities;
To nurture a work environment that encourages personal enjoyment and enhances job satisfaction and performance through recognition and reward; and
To adhere to the professional code of ethics;
"Put your trust in us and know that we are here for you"
Services We Provide
Life Skils 1 Companion
Life Skils 2 Supported Employment
Personal Supports
Respite
Supported Living
Areas Served
APD District 23 - Suncoast Region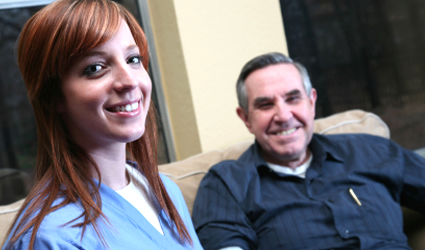 Waivers Served
iBudget Floirda
Home & Community Based Services Waiver (Big Waiver)
Medicaid
Private Pay
Contact Information
Diane Love
Office Phone Number: (813) 771-7704 & (727) 304-4961
Email Address:dianelove@dailylifesupportservice.com

Location
Daily Life Support Services llc
3001 North Rock Point Dr. East Suite # 237
Tampa, Florida 33607