Orange City, Florida
Office: (904) 458-5050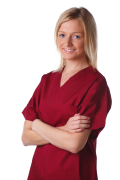 Family Tyme, LLC specializes in providing professional in-home care for individuals with special needs. We provide our clients with companionship, personal support, respite (under 21), homemaker services, and 24 hours in-home care. These services provide social interaction to reduce isolation and improve the quality of their independence in life.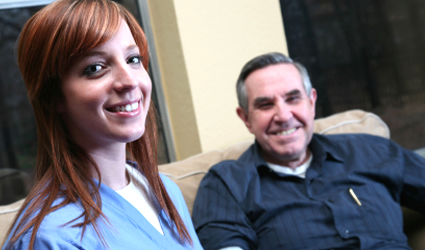 Our certified, trained, and experienced direct support staff enhances the development, abilities, and choices of individuals with different kinds of disabilities. Their individualized ranges of intensive therapeutic/clinical services address specific behavioral concerns.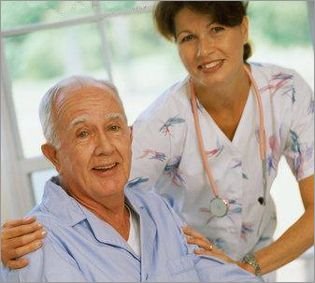 Some of our main services include light housekeeping, laundry, meal planning & preparation, ADLs, IADLs (such as personal hygiene/grooming assistance), and transportation (i.e errand running, doctors visits, etc.). 
Please note there is a 48hr - 72hr wait to supply a caregiver per case.
Our Vision: Our in-home care services are about restoring dignity and independence, by allowing us to be the caregivers so family members can be family again. Peace of mind is priceless, so we'll do everything we can to make their wish to remain home become a reality. Reliable, Compassionate, Affordable. We Promise!
Our Mission: Our mission is to ensure better quality of life for our clients and their families, by providing dependable and affordable care. We are a trusted and respected organization that takes a responsible role in supporting our clients and their families, our employees,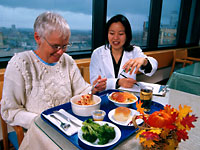 and our community.
Family Tyme LLC is a health care provider registered with Centers for Medicare & Medicaid Services (CMS), National Plan and Provider Enumeration System (NPPES).

We are an approved Provider by AHCA and DCF in the State of Florida, we are subjected to all rules and regulations that are governed by AHCA and DCF. We also are mandated by Federal and Local (State) requirements.

Services We Provide:
Life Skills 1 - Companion
Personal Support
Respite (Under 21)
Transportation Services

Areas Served:
APD Area 12
Volusia County
Contact Information
Family Tyme LLC
131 E New York Ave.
Deland FL, 32724
Main Office: (904) 458-5050
Email FamilyTymellc@gmail.com
Provider ID: 102581600