Largo, Florida
(727) 565-9029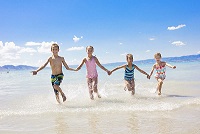 Fulton Home Care Services, LLC was formed with the commitment to provide supports and services for people with disabilities. Our guiding values are to foster an environment where all are encouraged to make and achieve their own personal dreams. Services are tailored through Person-Directed planning to enhance the personal strengths of each individual, enabling each to live and work successfully in the community they choose. Our goal is to ensure that all people supported have the opportunities they choose and cherish.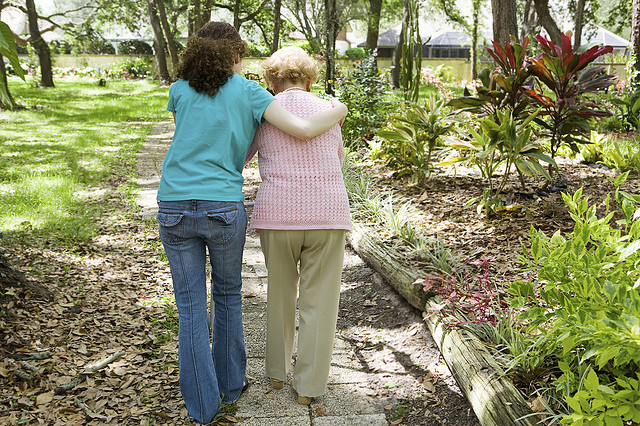 Services We Provide
Life Skills 1 - Companion
Nursing - RN & Skilled
Personal Supports
Residential Habilitation
Respite under 21
MISSION 
We are committed to providing high quality, client-centered care to ensure that clients can live a purposeful life achieving goals by overcoming obstacles and assessing each client's individual needs.
understood and met through the selective assignment of qualified, trustworthy and compassionate personnel. 
VISION 
Fulton Home Care services LLC, Will be able to provide the most benefit to our clients with intellectual and developmental disabilities and to our communities if we abide by the following core values.
Respect-Respect and recognize the differences of those with disabilities and interact with all through honest, truthfulness, compassion, sensitivity, confidentially, dignity and fairness.
Right and responsibilities- Honoring the rights of people with disabilities, which includes the right to make life choices and being able to provide appropriate resources, so the individual can make the best-informed decision.
Autonomy - creating opportunities with help of appropriate resources to achieve and maintain independence.
Excellence- striving to bring out the best in ourselves and the population that we serve in pursuit of the highest level of performance.
GOALS
¨ To be known and valued for providing the highest standard care in Residential Care.
¨ To be the provider of choice in the community.
¨ To be the employer of choice in the community.
¨ To be a financially viable agency.
VALUES 
Our mission and vision will be achieved through the application of our core values, which include:
- keeping our client's health, quality of life and well-being central in the design and delivery of services;
- treating and interacting with our clients with respect, dignity, compassion, empathy, honesty, and integrity while recognizing and maintaining confidentiality of client information;
- showing respect for all cultures, religions, ethnicities; sexual orientation, ages, gender and disabilities;
- recruiting, training and retaining competent staff; 
- valuing, supporting, recognizing and appreciating our staff who are our greatest asset;
- nurturing a work environment that encourages personal enjoyment and enhances job satisfaction and performance through recognition and reward;
- developing and maintaining positive relationships with the community, including local Home Care and Health Care personnel/organizations;
- conducting our business in an accountable and responsible manner;
¨ adhering to the professional code of ethics of the Home Care industry; and, applying continuous quality improvement measures throughout our Agency. 
Areas Served
District 23- Suncoast Region
Waivers Served
Home & Community Based Services Waiver
iBudget Florida
Private Pay
Contact Information
Tishia Bertishia
Office Phone Number: (727) 565-9029
Fultonhomecare@gmail.com
Fulton Home Care Services, LLC
2308 Fulton Way
Largio, FL 33774