Hannah House
Located in beautiful Largo, FL










Office: (727) 474-6776
OUR MISSION
We exist to provide the highest quality residential services to the developmentally disabled in the Tampa Bay area. We, at Hannah House are dedicated to improving the quality of life  for individuals with developmental disabilities through increased access to integrated life choices including residential, employment and recreation.  We are obligated to promoting choices and protecting rights. We believe all life holds value and each individual is entitled to the respect and dignity that we as board member, community service providers and citizens take for granted. Hannah House is a Christian based company, treating all people and especially the people we serve w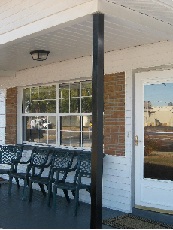 ith respect and dignity.  
Beautiful sunny florida!!
We are located close to downtown Clearwater, with miles and miles of pristine, sandy white beaches, recreational facilities, beautiful city parks and walking/biking trails!   
Walsingham Rd Group Home is located less than 1 mile from beautiful Walsingham Park with well groomedtrails and picnic areas.  Also within 3 miles is Largo Central Park with a large library and cultural center.  Walsingham Rd Group Home is 3 miles from Indian Rocks Beach and close to a multitude of arts, entertainment, recreation and educational facilities. 
We are 1 mile to the Largo mall where there is a movie theater, restaurants,  grocery stores, and a large variety of shopping!!  We have a large doctor's facility with all aspects of medical attention as well as a local hospital within 3 miles! The police station and fire station are also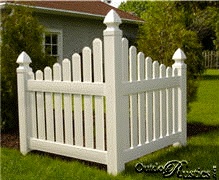 within 1 mile of our home.
Walsingham Rd Group Home, one of Hannah House, Inc.'s places of refuge.  We serve behavior focus, developmentally disabled people who want to live in comfort, peace and surrounded by love.  We have dedicated ourselves to loving each and every person who steps into our lives and to providing them with the most genuine care an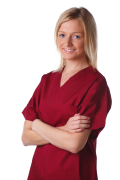 d hope that we are able to provide
Trained and qualified staff
All of our staff have training in Crisis Management, Behavioral Training, First Aid and CPR, as well as a host of other trainings that are required. 
Our management team ensures that staff maintain a high level of education and qualifications.  Consistent in-service trainings and other educational opportunities are standard operating procedure here at Hannah House.  Professional growth is encouraged to provide the highest quality of service to the people we serve.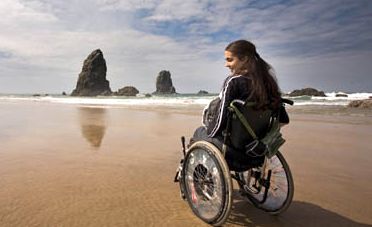 Services We Provide
Residential Habilitation
Behavior Focus
Personal supports
Respit
Life skills1
Transportation
Areas Served
Waivers Served
Home & Community Based Services Waiver
APD's iBudget Florida Program
We also except private pay
Medicaid
More About Us:
Hannah House is located in beautiful Largo, FL. We provide high-quality services to each and every client that we serve. We have open beds in spacious, comfortable living areas. Our home provides full care- medication administration, dietitian approved meals, snacks, laundry, grooming and personal care giving.
Walsingham Road Group Home
Hannah House
Craig Reynolds
Office: 727-474-6776
Email: hannahhouse@tampabay.rr.com
10884 Walsingham Road Largo Fl 33778
________________________________________________________________________
Web Design by Clear Choice Web Solutions, Inc. Aaron Nangle 727-841-8943