Home Safety, Accessibility, Air Quality, and Mobility
STATEWIDE PROVIDER FOR FLORIDA
(All Counties in Florida are Covered)
Do you need a Home Modification or Accessibility Assessment done? We are here to help you.
Call 954-998-4232



Florida's Premier ADA Home Modification Specialists
Our goal is to make your home safe and accessible. We draw on years of construction experience in creating an environment that is accommodating and comfortable for people who face the challenges of mobility, and daily care for geriatric patients and those with spinal cord injuries, or a life altering illness.
ADA Home Modifications
Environmental Accessibility Assessments
Pest Control & Bed Bugs
Enhanced / Heavy Chore Services
Technical Support 24/7
Scheduling Hotline
Prompt access to Job Status & Docs



Sunshine Modric
MBI Construction 
Home Modification Specialist
Office:954-998-4232
Fax: 561-899-0471
Email: Modric@mbiprojectmanagement.com 
Home Safety, Accessibility, Air Quality, and Mobility
Contractors JOIN OUR TEAM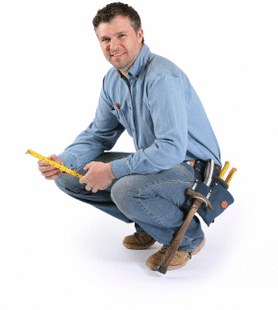 We are general contractors licensed by the state andcertified by ACHA to serve medicaid patients for modifications to their homes for accessibility, safety, and mobility. Attached is our list of services as well as licensing. We are looking for qualified subs that meet the same standards as the state and insurance companies that pay us. The following checklist is a guide to become qualified for our company. The more you can provide verifiable documentation, the more likely we will give you more work and compensation.
Here is who we are: http://mbiprojectmanagement.com/
GC #1521071