Tampa Florida
(954) 330-0637
Maybelle Group Home is devoted to being very person centered.
We also provide the best quality care around the clock.
We have immediate openings.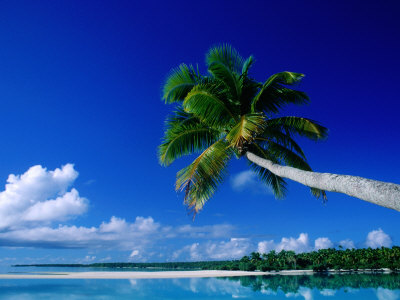 (open beds). I am caring lovely, compassionate ,loyal, kind, dedicated and dependable nurse and mother. I love to take care of persons with different abilities and health their different health challenges. with their ailments and diseases. I have been doing this for the pass 20years in the Tampa Bay Area. I love to serve my community for their welfare and wellness in health.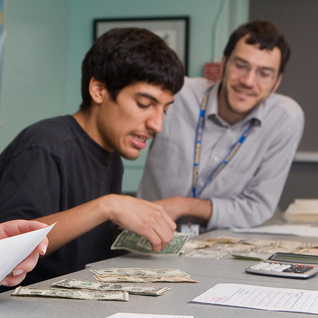 Maybelle group Home will serve his clienteles in skilled nursing, which includes wound care, Tracheostomy Care, G /J Tube care. Peg Tube as well and much more. . My team and I will also take care of clients with Colostomy/ileostomy. We serve their medications as per doctors order. We do discharge and admission as ordered. We will make sure all doctors' appointments are followed as ordered.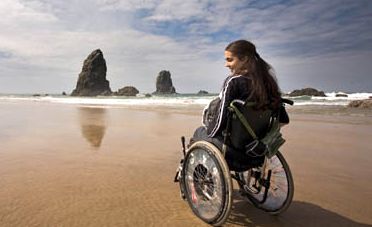 Maybelle Group Home will also take Clients on respite. We will also do companionship care. We will work with the finest S/T/O therapists in the Bay Area. We will love to take care of Clients who are wheel chair dependents..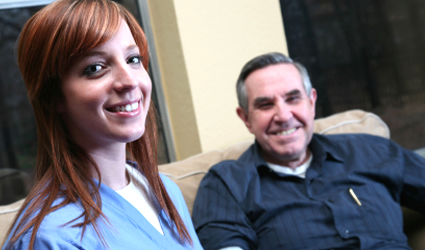 One Of Maybelle Group Homes most important goal is to create an environment in which each resident receives necessary assistance and encouragement. Also while maintaining safety standards and practices that reassure parents (or other family members) that Maybelle Group Home is the best possible environment for each of the residents.
The Owner/ Manager oversees the Group Home daily to ensure it is properly operated to give best care to our residents.
If you would like a tour of the home or know of any client that would like to live in a fun, happy, loving home just give me a call.
Services We Provide
Life Skills 1 Companion
Residential Rehabilitation
Respite
Skilled Nursing
Areas Served
APD District 23 The Suncoast Region

Hillsboro County
Waivers Served
Home & Community Based Services Waiver
APD's iBudget Florida Program
We also accept private pay
Contact Information
Sophie Lingondo
Maybelle Group Home, LLC.
7207 Lakeshore Drive
Tampa Florida, 333604
Office Phone Number: 954-330-0637
Cell Phone Number: 813-966-8710
Email Address: sophie.martinee@yahoo.com