Naples, FL
(239) 298-0875
Naples Home Care Services of SW Fl.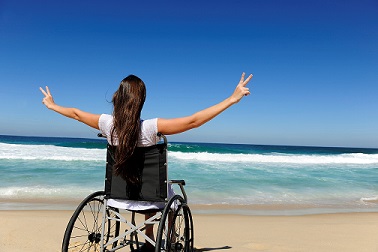 We strive to show the people we serve that they are strong. We work hard to let everyone know how important each and every day is. we care about what you think and we want you to be happy. We want you to see us as your friend not just a care giver. We know it is so important to work side by side with your Waiver Support Coordinator and your family to make sure all of your needs are meet.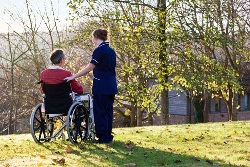 We are providing residential care services to consumers with mental and developmental disabilities in a family like setting to meet the physical, mental and developmental needs. While striving to provide education, exposure, learning and self help instruction by experienced staff, to assist our consumers in achieving the highest level of independence
Let us show you the way you should be treated.

Services We Provide
Companion
In-Home Support Services
Life Skills 1
Personal Supports
Residential Habilitation
Respite Care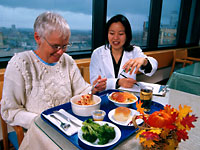 Paradise Group Homes manager has great experiences in providing care to consumerswith physical and mental disabilities. Our staff have been selected through profound screening to meet the challenges of the new century to meet the new demands on the medical field. They are required to attend continuing educational in services to stay up to date with the latest discoveries, regulations, and treatments. Paradise Group Homes strives to maintain a qualified team of care givers willing to help meet the goals of each patient's plan of treatment. We seek to find care givers who interact with kindness and compassion.
APD Area Served
Waivers Served
Home & Community Based Services Waiver
APD's iBudget Florida Program
Medicaid

We also except private pay
Contact Information
Naples Home Care Services of SW Fl.
3311 7th Ave SW.
Naples Fl, 34117
Contact: Yune & Osnedy Martinez
Office Phone Number: (239) 298-0875
Fax Number: 866.284.9413
Email: napleshomecare@hotmail.com