Sun Manor llc
Ocala, Fl
352-875-9981
Mission Statement:

Sun Manor's objective is to provide the best residential home care to it's residents. It is our goal to empower our residents with the life skills and coaching that will enable them to live productive lives. Our supportive and well trained staff will meet the physical, emotional and social needs of our residents. Sun Manor offers a safe, loving, and inclusive environment that respects the uniqueness of each individual. Our mission is to be the very best residential home care provider in the state of Florida and in the country. This organization aims to help adults with intellectual and developmental disabilities as well as those with medical challenges live as independently as possible in communities of their choice.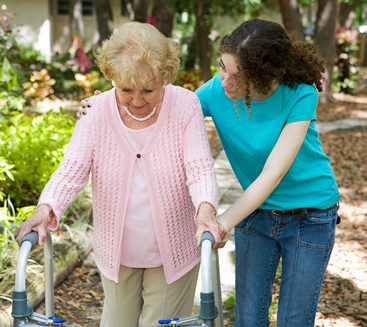 Services We Provide
Personalized Service and Support
In our residential program, we provide a veriety of support and service options designed with a unique approach tailored to fit the needs and interests of the individual. This includes 24/7 in-home support staffing, and hourly assistance with planned activities.
Because of our multifaceted person centered approach. We support all individuals with a level of personal care and coaching designed to help them flourish and feel right at home.
Our support services include assistance with:
Financial Management
Coordination of Transportation
Grooming & Hygiene
Meal Preparation & Housekeeping
Social Interaction & Community resources events
Recreational Events
Waivers Serviced
Home & Community Based Services Waiver
APD's iBudget Florida Program
We also except private pay
Area's Served

District 13 - Central Region
Sun Manor Home llc, believes that every individual it serves is unique and has a reachable potential in both their personal, family and community life. We will strive to understand each individual's wants and needs. We will work with and alongside of each individual to implement the services and resources that best help the individual reach their goals and potential.

Sun Manor Home llc.
524 Bahia Circle Run
Ocala FL, 34472
Ronald Johnson 352-875-9981
Email: sunmanorhomes@outlook.com