Tampa, Florida
(813) 325-4960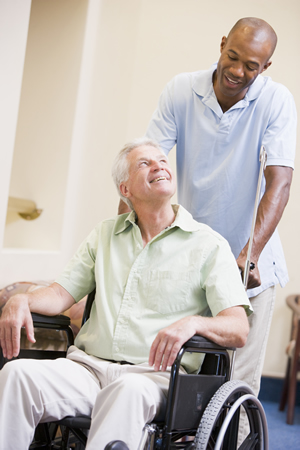 We provide compassionate, quality care focusing on the unique needs of patients and their families.
The care for each person is individualized, compassionate, and appropriate. We collaborate with patients, families, support coordinators, and other health team members to plan and provide care that will achieve an optimal level of health and wellness.
We are committed to helping others. We use a person centered approach so that you can live your life the way you want to live it.
We are committed to our founding principle: to provide the highest quality home health care services.
 WE WILL BE THERE WHEN YOU NEED US.


Services We Provide
Behavior Analysis
Behavior Assistant Services
Life Skills 1 / Companion
Life Skills 2 / Supported Living
Personal Supports
Respite
Supported Employment
Supported Living Coaching Services
Areas Served
District 23/Suncoast- Desoto, Hillsborough, Manatee, Pasco, Pinellas, and Sarasota Counties.
Waivers Served
Home & Community Based Services Waiver
iBudget Florida
Medicaid
Private Pay
Contact Information
Suncoast Care Providers Inc. (SCP)
Emmanuel Nkwogu
Office Phone Number: (813) 325-4960
eronini.on@gmail.com
Suncoast Care Providers Inc. (SCP)
5002 Moro Manor Dr. Suite 189
Tampa, Florida 33617

Provider Number: 021061300