Palmetto FL (941) 723-3222
We are Hiring! Provide an invaluable resource to people who need assistance living in their own homes. Call for all of the information.
We strive to show the people we serve that they are strong. We work hard to let all know how important each and every day is. We care about what you think and we want you to be happy. We want you to see us as your friend not just a care giver. We know it is so important to work side by side with the Waiver Support Coordinator and the family to make sure all needs are meet.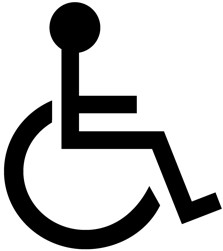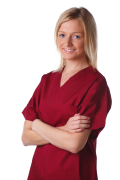 Services We Provide
Companion
In Home Supports Services
Personal Care Assistance
Respite
Supported Living
Areas Served
District 23 - Suncoast Region
Our Vision
We visualize integrated communities motivated by the greatest sense of respect for human beings, a place where we could render to the people with disabilities the highest standards of services available. It is also our best interest to succeed and advance with dignity through the path of live. Being equal as a premise, in essence because we derive from the same divine nature, is that we put in God's hands this altruist mission that has as a main fundament the social interest of our communities.
Waivers Served
Home & Community Based Services Waiver
APD's iBudget Florida Program
We also except private pay

Contact Information
Joyce Rowe
Office Phone Number: (941) 723-3222
Mpiloto@Altcarestaffing.com

Alternative Care Staffing
503 8th Ave West
Palmetto Florida, 34221