We are now offering a 20% fee reduction. We want to truly help individuals with disabilities all across Florida. This is one way for us to help with the hard budget cuts we are all facing.
Support Coordinators and Providers we will work with all of the APD programs. The tiers, CDC+ and other home and community based programs. We work with your cost plans, budgets and self paying patients.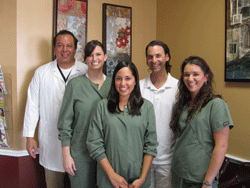 At Christopher M. Donato D.M.D., P.A. & Associates we have been serving the greater west coast of Florida for over 15 years.   Initially based out of Tampa our office has been treating Patients with Disabilities in both a dental practice and hospital setting.  We currently have two locations – Tampa, FL and Sarasota, FL.  Both locations are open 5 days a week and offers comprehensive care for all individuals.
-We can handle all aspects of disabilities in office or at the hospital ( Tampa General and Sarasota Memorial)
-Our staff is fully trained in the care of these patients as well as our waiver coordinator who provides the documentation need to get them the services they require. As well as doing our best to explain in detail why it is important to receive proper dental care in all areas of your health.
We provide comprehensive General Dentistry and full mouth rehabilitation services, which includes:
Preventative Care: Comprehensive Exam, Radiographic (x-rays) Exams, Oral Cancer Exam, Night Guards (for patients that grind their teeth), Adult and Child Prophylaxis (cleanings for disease free gums)
Periodontal Care: Scaling and Root Planning (Deep Cleanings due Periodontal Disease), Anti-microbial Therapy
Basic Restorative: Composite Restorations (tooth colored fillings)
Endodontics: Root Canals (to treat decay that has gotten into the nerve of the tooth)
Major Restorative: Crowns, Fix Bridge, Dentures, and Partial Dentures
Oral Surgery: Simple and Surgical Extractions, Apicoectomy (root tip removal)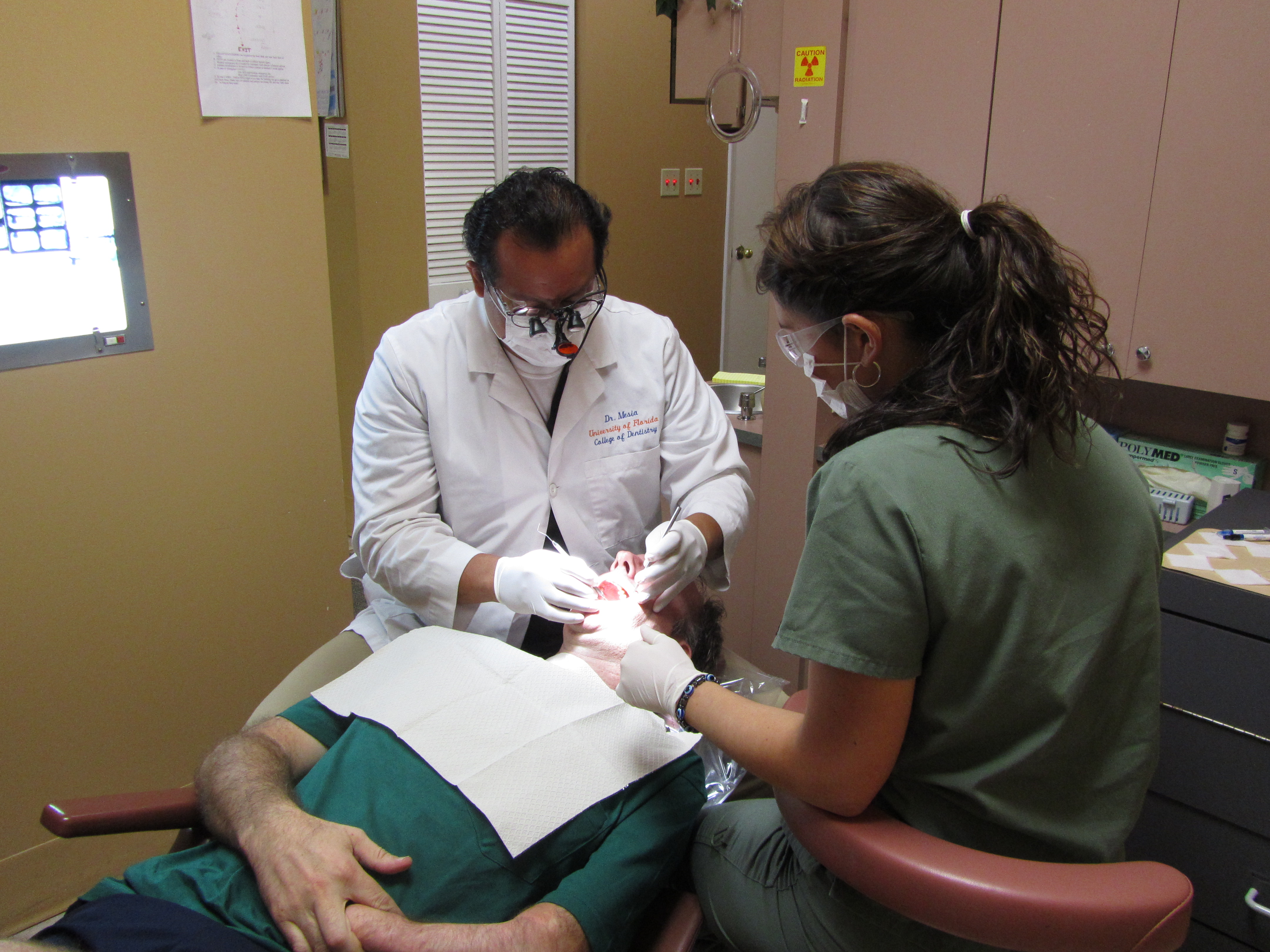 We have the knowledge, experience, and skills to accommodate even the most difficult cases for physical, behavioral, and mentally challenged individuals . We offer Oral Sedation and IV Sedation in office and General Anesthesia at any of our participating hospital setting.
We are currently on staff at Tampa General Hospital, Lakewood Ranch Medical Center, and Sarasota Memorial.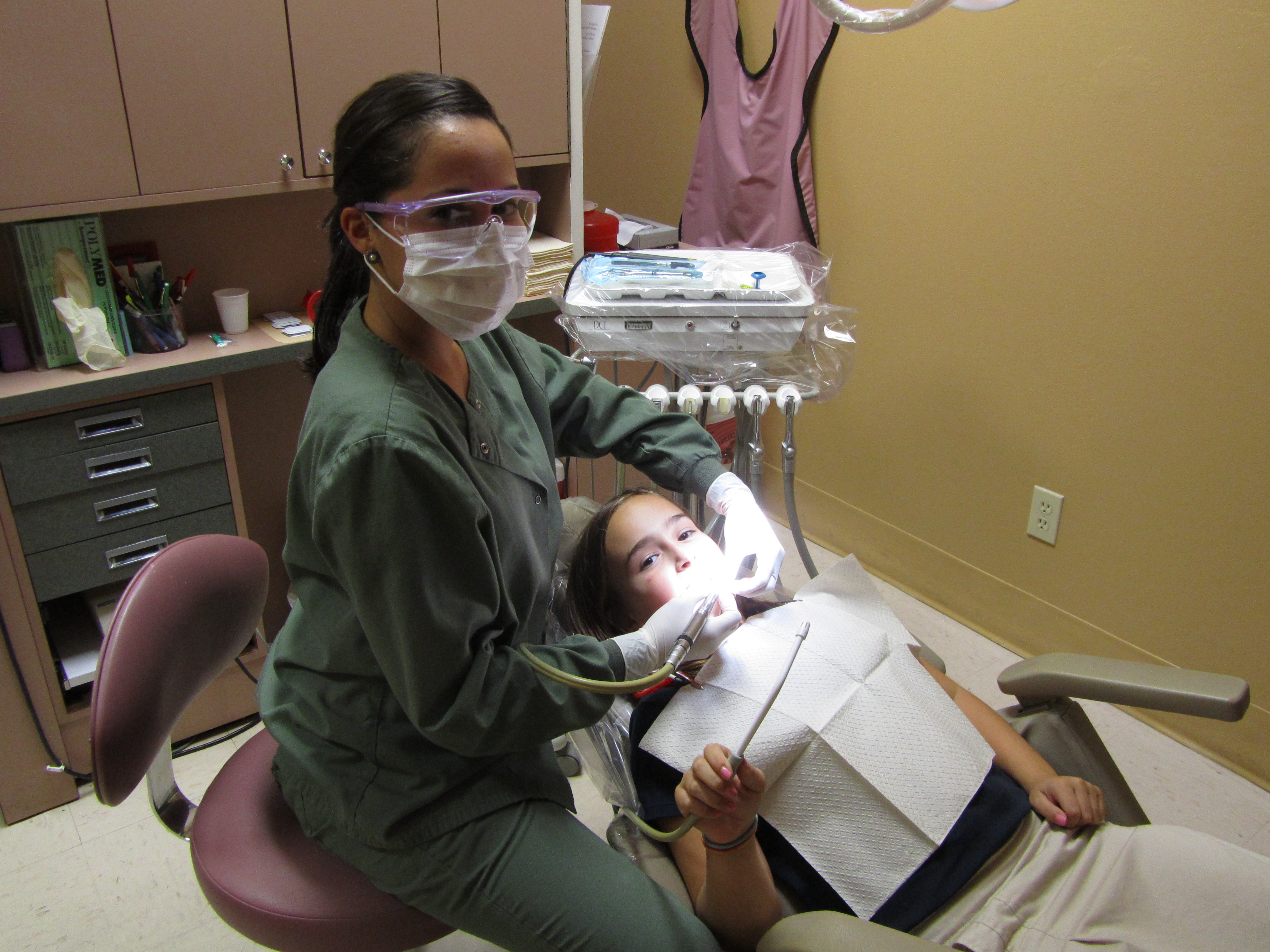 Our main goal is to give our patients the best care possible in the most comfortable and convenient way. We offer same day emergency appointments and participate with most major dental insurances. Please feel free to contact our office in you have any questions.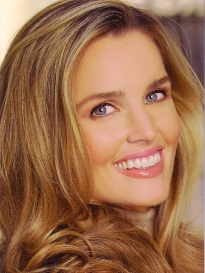 Certifications
Montefiore Medical Center
Certification of Parenteral Conscious Sedation
Boston University
Goldman School of Graduate Dentistry
Doctor Medicine Dentistry
Professional Affiliations
Tampa General Hospital, staff privileges
Lakewood Ranch Medical Center, staff privileges
Sarasota Memorial Hospital, staff privileges
Professional Memberships
Academy of General Dentistry
American Dental Association
Florida Dental Association
West Coast Dental Association
American Dental Association of Anesthesiology
Please click on the link to visit our website
Lifetime-smiles.com
Contact Information
Christopher M. Donato D.M.D., P.A. & Associates

Sarasota Location:
2727 S. Tamiami Trl Sarasota, FL 34239
T: (941)955-8588 Fax: (941)-955-6868
Email: lifetimesmilessarasota@gmail.com

Tampa Location:
2509 West Crest Ave Suite 1 Tampa, Fl 33614
T:(813) 872-7909 Fax: (813) 873-0402
Email: lifetimesmilestampa@gmail.com

St. Pete Location:
7601 Dr. Martin Luther King Jr. St. N. Suite A St. Petersburg, FL 33702 T:(727) 522-5554 F:(727) 527-7233
Email: lifetimesmilesstpete@gmail.com